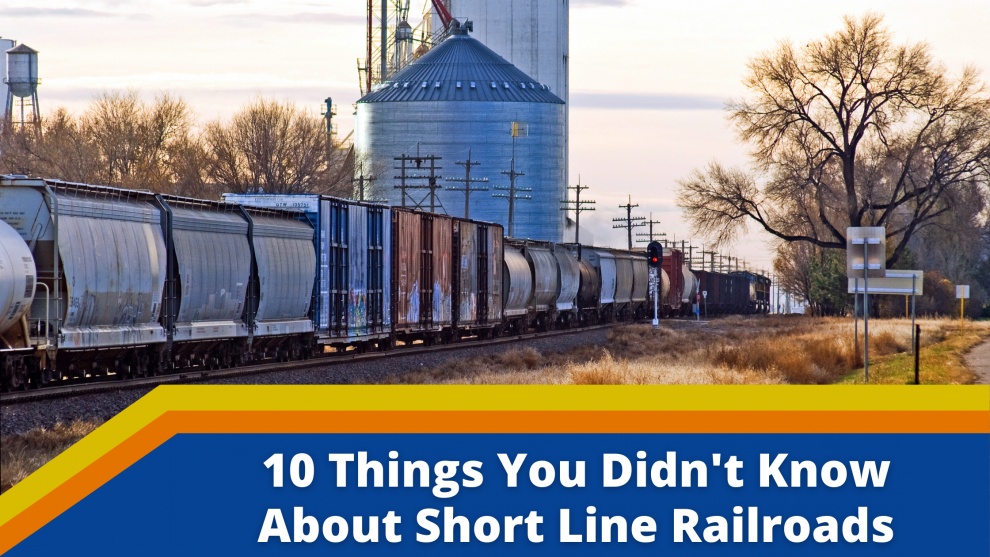 Did you know that short line railroads are one of the greatest All-American success stories?
It's true! The vast majority are family-owned and operated small and mid-sized businesses that saw a need in their area and took the initiative to fill that void. In fact, in many rural communities, short line railroads provide the only link between farmers, manufacturers, and consumers.
That, however, is just the beginning. Here are 10 more incredible facts you didn't know about short line railroads.
All statistics are courtesy of the American Short Line and Regional Railroad Association.
1. SHORT LINE RAILROADS OPERATE NEARLY 50,000 MILES OF TRACK
American short line railroad companies operate over 600 unique sections of track, which makes up roughly 29% of our nation's total. To put that into perspective, if you took the combined distance of over 47,500 route miles and extended it up into space, you could make it 1/5 of the way to the moon!
2. 1 IN 5 CARLOADS OF FREIGHT ARE MOVED VIA SHORT LINE RAILROADS
The next time you're sitting at a railroad crossing and counting train cars, remember that roughly every 5th car will spend at least some time traversing a short line railroad. Of that traffic, 33% of freight will begin their journey on a regional track, 48% will arrive at their destination via one, and 9% will spend their entire trip without ever seeing a National Class 1 line.
3. SHORT LINE RAILROADS SERVE NEARLY 10,000 CUSTOMERS ANNUALLY
The short line railroad industry consists of hundreds of independent businesses that provide essential rail freight services to over 10,000 customers each year. From agriculture and automotive to construction and energy, there are dozens of major U.S. industries that rely on rail freight every day to get their materials and products where they need them—when they need them.
4. 49 U.S. STATES HAVE THRIVING SHORT LINE RAILROADS
Short line railroads help boost the local economies of 49 of our nation's 50 states. The only state that doesn't benefit from this industry is Hawaii, but that should come as no surprise since a chain of islands is not exactly conducive to rail freight. They do, however, have several scenic passenger trains operating out of Oahu, Maui, and Kauai.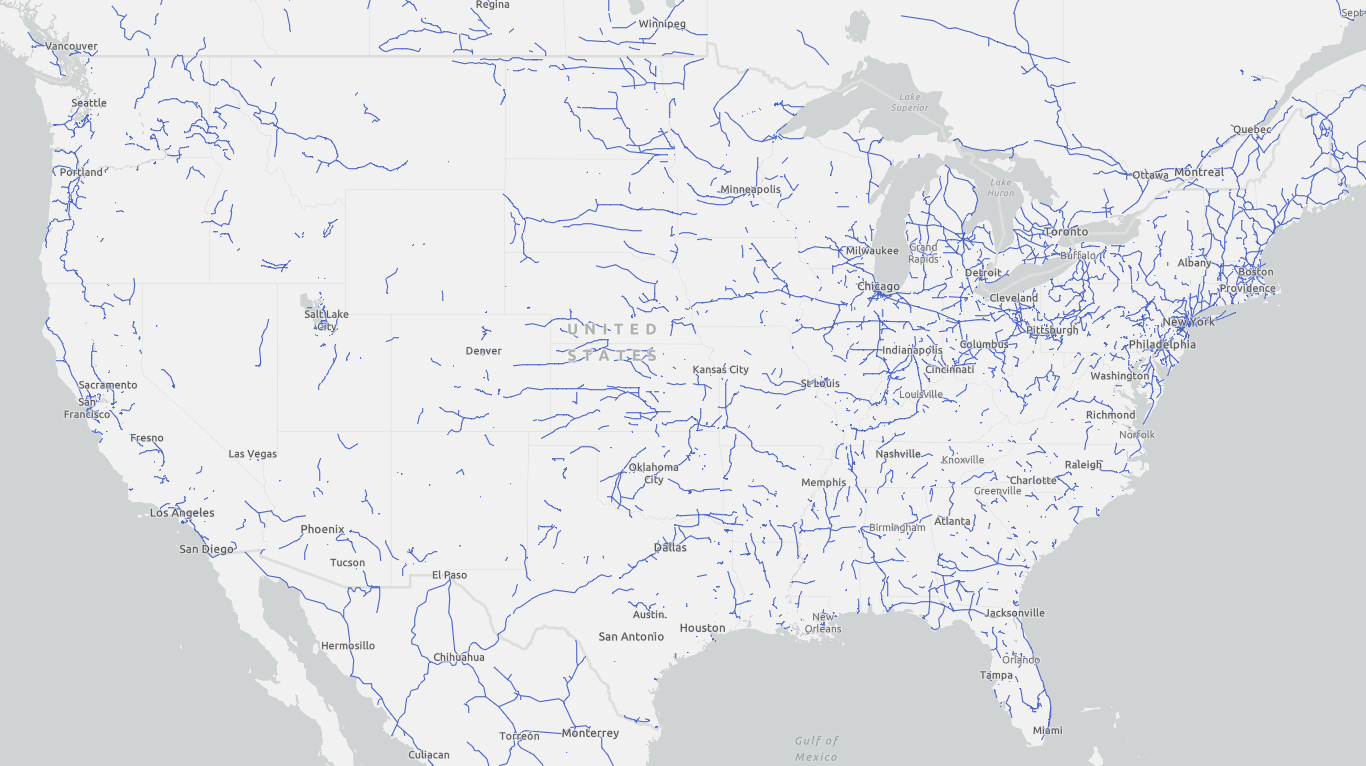 5. SHORT LINE RAILROADS GENERATE OVER $4 BILLION IN ANNUAL REVENUE
As of 2015, it is estimated that short line railroads deliver $4.64 billion in annual revenue to the U.S. economy. Of that, over $83 million is gained in tax revenue alone. Not many other industries can even come close to those kinds of figures.
6. NEARLY 18,000 U.S. WORKERS ARE EMPLOYED BY SHORT LINE RAILROADS
Short line and regional railroads combine to employ over 17,800 workers nationwide. And the best part is, they help keep jobs and industry local since they provide an abundance of opportunities in many small towns and rural areas where Class 1 railroads would never go.
7. SHORT LINE RAILROADS ACCOUNT FOR LESS THAN 1% OF ALL TRANSPORTATION-RELATED GREENHOUSE GAS EMISSIONS
According to the EPA, all freight railroads—including short line and regional operations—account for only 2.1% of all transportation-related greenhouse gas emissions. Of that, short line railroads make up only 0.61% of all emissions, hardly a fraction of the 77% contributed by freight trucking alone.
8. REGIONAL RAILROADS HELP KEEP OVER 30 MILLION SEMIS OFF OUR NATION'S HIGHWAYS
Speaking of freight trucking, if it weren't for short line and regional railroads, there would be an additional 31.8 million semis clogging up our nation's highways. It is estimated that this additional strain on our aging public roads would cost taxpayers $1.5 billion each year.
9. SHORT LINE RAILROAD COMPANIES INVEST NEARLY 25% OF THEIR REVENUE IN ROUTINE MAINTENANCE AND SAFETY
In 2005, the Short Line Tax Credit went into effect, incentivizing more than $5 billion in infrastructure investments. Because of this incredible incentive, the average short line railroad company began investing at least 24% of its annual revenue on routine maintenance and track rehabilitation. This is far more than any other transportation industry in the country!
10. SHORT LINE RAILROAD COMPANIES SUCCEED BY HELPING YOU SUCCEED
This may seem like common sense, but short line railroad companies cannot thrive unless the businesses they serve are also thriving. This means they are willing to do whatever it takes to exceed expectations and provide their customers with friendly service, competitive pricing, and consistent on-time deliveries.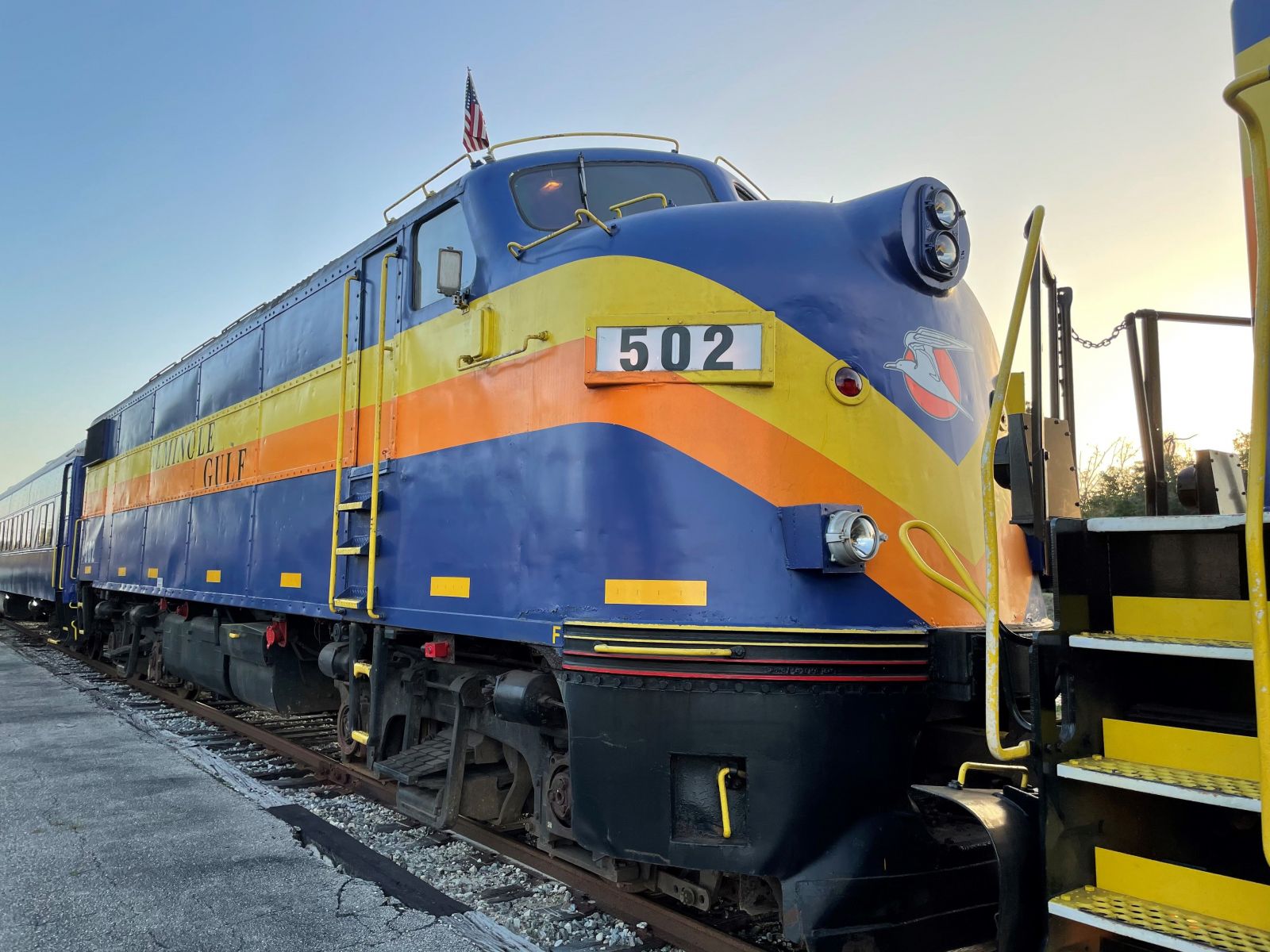 If you're looking to ship lumber, building materials, aggregates, plastics, LP gas, or any other commodities in Southwest Florida and beyond, Seminole Gulf Railway is the experienced partner you need. Since 1987, we've been providing our customers with unmatched rail freight transportation, transloading, regional trucking, and warehousing services. Contact us today to discuss your supply chain needs.