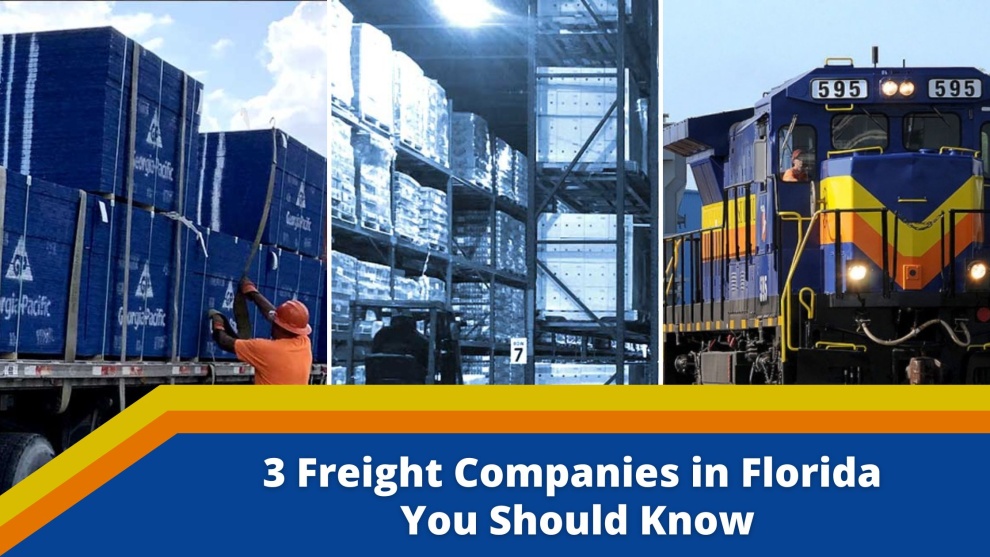 Florida is a major freight hub for North America, making it home to dozens of freight shipping companies. However, not all freight companies are created equal. If you are an industrial business owner in Florida, it is important to be familiar with the major players in the state so that you can choose the right one for your needs.
In this article, we will highlight three of the top freight shipping companies in Florida. For each one, we will include the primary services they offer and discuss what makes each company a great choice to be your next freight shipping partner. Let's begin.
FLORIDA FREIGHT TRUCKING: FLGO FREIGHT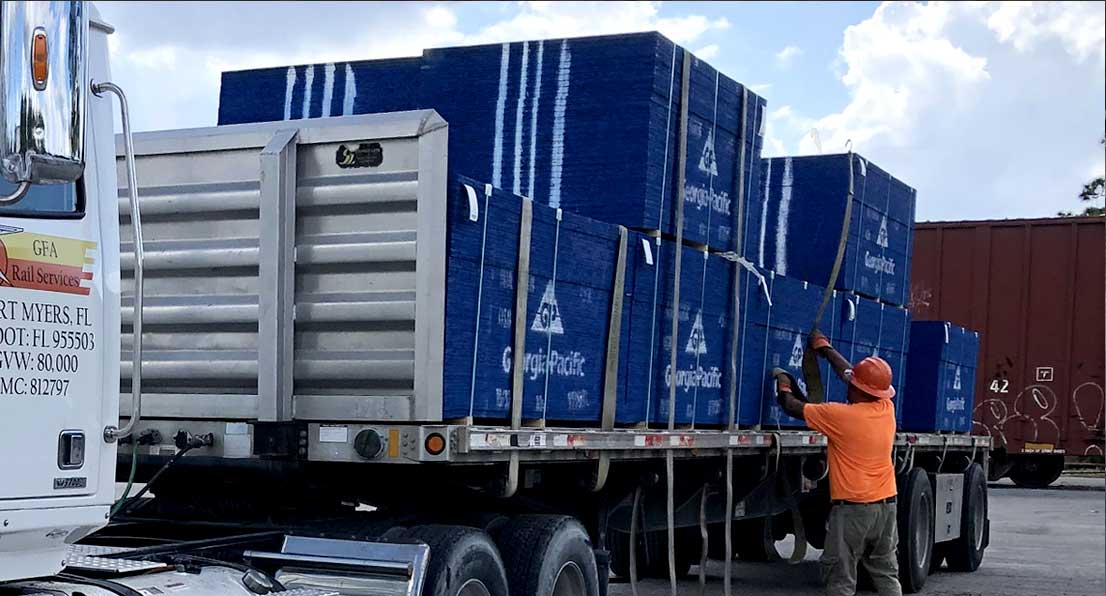 FLGO Freight is a family-owned and operated trucking company with over 45 years in the freight transportation industry. Founded in 1994 as part of GFA Rail Services, Inc., FLGO is based in the Fort Myers area but operates all throughout Florida, as well as many of the nearby states. They are a proud member of the Florida Trucking Association, The World Group, and other nationally recognized industry associations.
FLGO Freight specializes in hauling bulk building materials, with a fleet of flatbed trailers and material handling equipment. What makes FLGO such a great choice for freight shipping in Florida is its commitment to customer service. Its owners and staff are dedicated to providing cost-effective and efficient service for all of your logistical needs.
Some of the services offered by FLGO Freight include:
LTL (less than truckload) shipping
FTL (full truckload) shipping
Warehousing and distribution
Supply chain management
Inbound and outbound logistics
FLORIDA REFRIGERATED TRANSPORTATION: FLORIDA FREEZER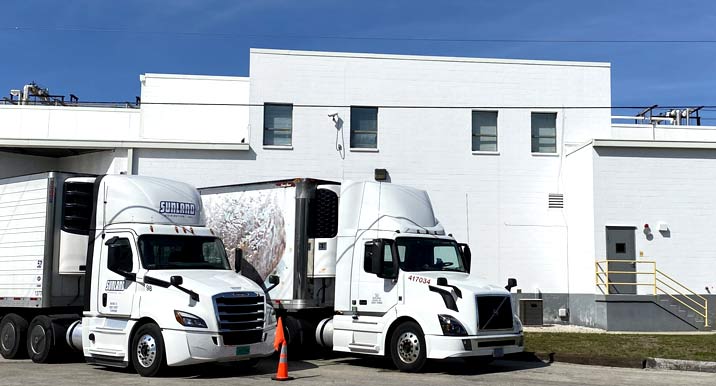 Florida Freezer is a full-service, temperature-controlled warehousing and transportation company that has been in business since 1988. Also based in Fort Myers, they operate three facilities across the state (Miami, Lakeland, and North Fort Myers), each with its own capabilities to meet specific regional needs. They are a proud member of the International Association of Refrigerated Warehouses, the World Food Logistics Organization, and other nationally recognized industry associations.
What sets Florida Freezer apart from other freight companies in Florida is its experience and expertise in handling perishable goods. They understand the challenges that come with transporting temperature-sensitive items and have the necessary infrastructure and equipment to ensure that your products remain fresh and intact during transit. In addition to serving the food industry, they also provide a wide range of services for the cosmetics, medical supply, plastics, lumber, chemicals, and aggregates industries.
Some of the services offered by Florida Freezer include:
Refrigerated transportation
Temperature-controlled storage
Cold chain logistics
Inventory management
Returns and damages processing (reverse logistics)
White Glove in-store rotation and service
Lift gate delivery and pickup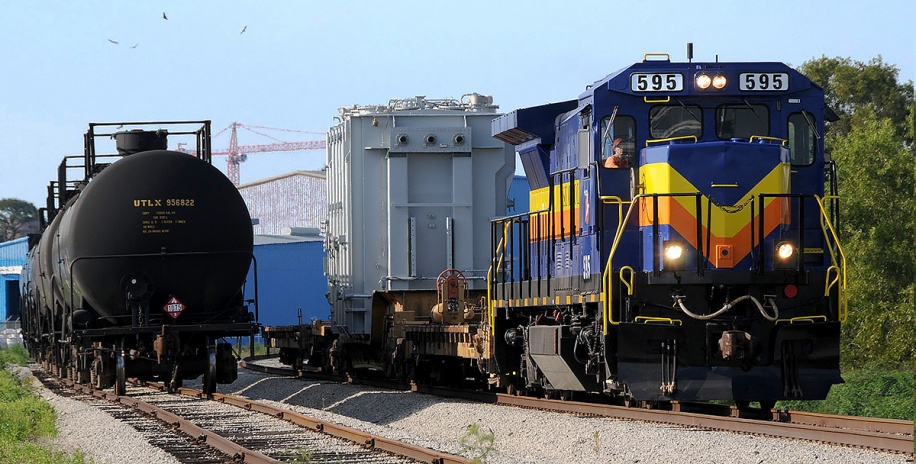 Seminole Gulf Railway (SGLR) is a short-line freight railroad that owns and manages a fleet of railcars and operates on more than 100 miles of track throughout Central and Southwest Florida. Founded in Fort Myers in 1987, Seminole Gulf Railway provides a vital link between the state's seaports, airports, and major intermodal hubs. SGLR is a proud member of the American Short Line and Regional Railroad Association.
What makes Seminole Gulf Railway such a great choice for freight shipping in Florida is its commitment to safety and efficiency. They are consistently ranked as one of the top railroads in the country for safety, and their team of experienced professionals is dedicated to providing their customers with reliable freight rail solutions.
Some of the services offered by Seminole Gulf Railway include:
Freight rail shipping
Transloading
Storage
Logistics solutions
Industrial development
LOOKING FOR A PARTNER YOU CAN TRUST FOR FREIGHT SHIPPING IN FLORIDA?
If you're looking for the best freight companies in Florida, look no further than FLGO Freight, Florida Freezer, and Seminole Gulf Railway. Each of these companies is Florida owned and operated, has decades of experience in the freight shipping industry, and can provide you with cost-effective and efficient service that meets your specific needs. Whatever you're looking to ship, contact us today to learn more about how we can help get your products where they need to go—safely, securely, and on schedule.