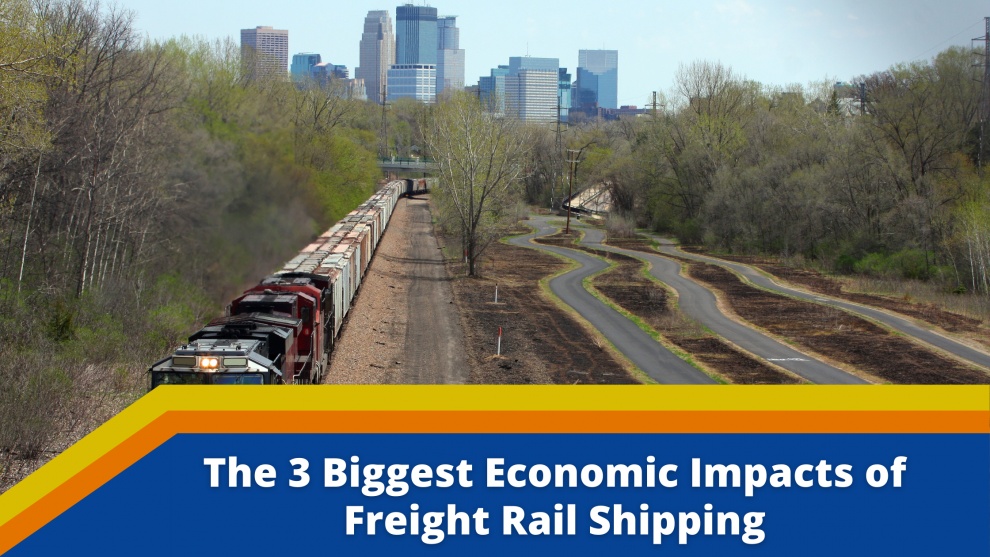 Most people have no idea just how important freight railroads are to the U.S. economy. Each year, these railroads fuel billions of dollars of activity, contributing significantly to tax revenues, job creation, and the production of goods and services.
Here are the three biggest freight railroad economic impacts in America.
1. FREIGHT RAILROADS GENERATE CONSIDERABLE TAX REVENUE
One of the most significant ways an industry can contribute to the economy is through its tax payments. According to a 2018 study by Towson University's Regional Economic Studies Institute (RESI), freight railroad companies combined to generate over $25 billion in tax revenues.
To further break those numbers down, $16.7 billion in federal tax revenue was collected, with another $9.2 billion going to state and local governments. That's a lot of money that goes toward funding important public services such as education and infrastructure.
2. FREIGHT RAIL COMPANIES SUPPORT OVER ONE MILLION U.S. JOBS
Job creation is another major economic impact of freight railroads. That same RESI report found that freight railroads support roughly 1.1 million jobs—or 0.8% of all workers nationwide. It's important to note that many of those freight railway jobs are high-paying, too. In fact, these companies pay out over $71 billion in total wages each year.
"Railroads maintain high-paying jobs and create numerous jobs in related industries that collectively spur significant economic activity," said Dr. Darius Irani, co-author of the RESI study and its Chief Economist. He's absolutely right, as the study found that railroads support over 81,000 retail jobs and nearly 105,000 manufacturing jobs across the country.
3. FREIGHT RAIL TRANSPORTATION ALLOWS BUSINESSES TO PRODUCE GOODS AND SERVICES MORE EFFICIENTLY
Finally, consider the significant impact of freight rail on our nation's production. By transporting goods and materials across the country, freight railroads help businesses produce their goods and services much more efficiently. This increased production leads to more jobs and a stronger economy.
"Freight rail is an integral part of the economy," said Clifford Winston, Applied Microeconomist and Senior Fellow in the economic studies program at The Brookings Institution. "Its extensive and improved network enables connectivity between buyers and sellers and facilitates trade within the United States and between the United States and other countries. Without an efficient rail network, U.S. industries would incur higher costs, and those costs would raise the prices of a large share of consumer goods."
FINAL THOUGHTS ON THE FREIGHT RAILROAD ECONOMIC IMPACT
In short, freight railroads have a major impact on the U.S. economy. They generate billions of dollars in tax revenue, support hundreds of thousands of jobs, and help businesses produce goods and services more efficiently. So the next time you hear a train whistle, remember that it's doing more than just moving cargo around—it's helping to power the economy.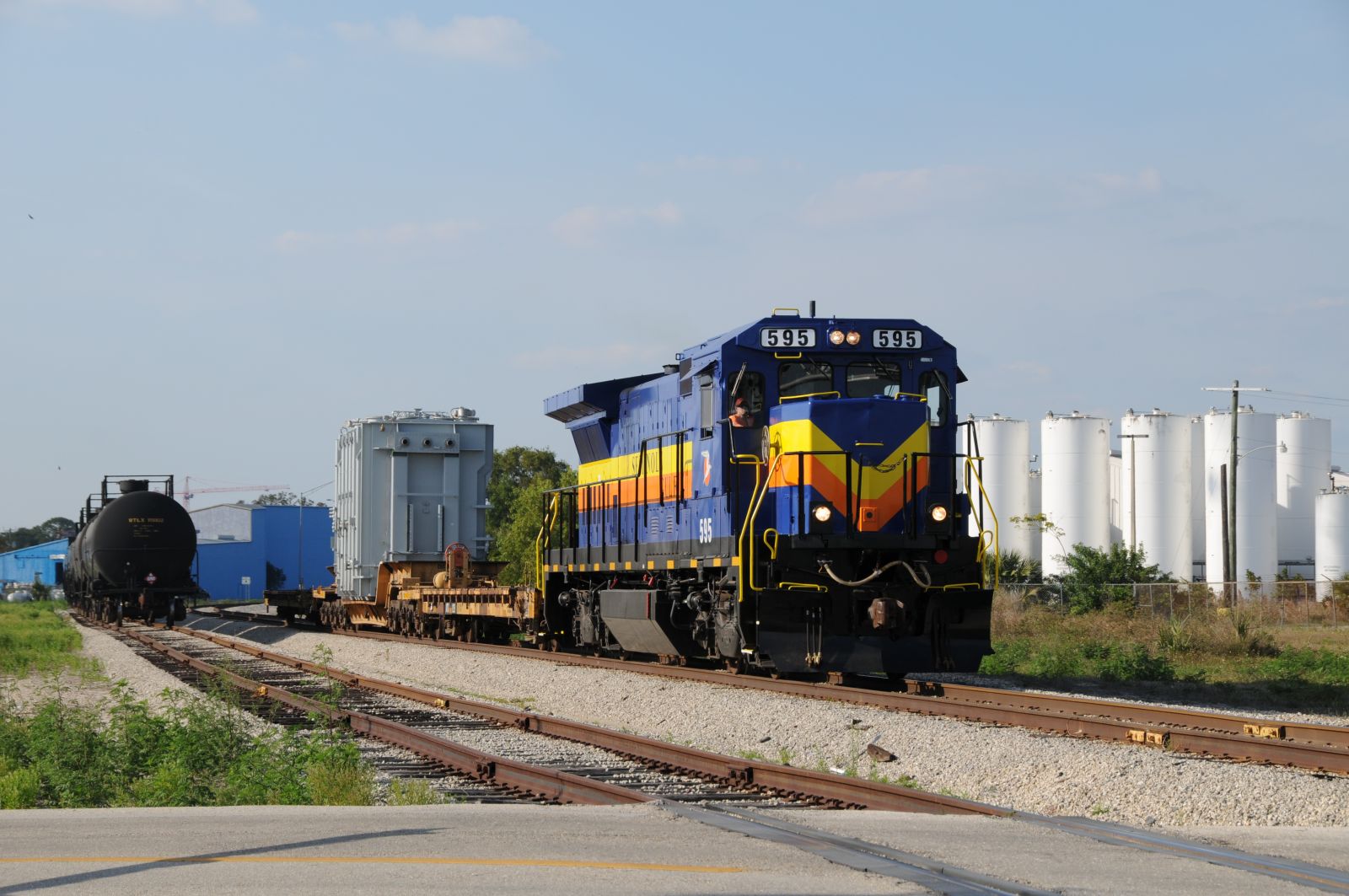 Are you looking to haul lumber, building materials, aggregates, plastics, LP gas, or any other commodities? Seminole Gulf Railway is the experienced freight shipping partner you need. Since 1987, we've been providing our customers with unmatched rail freight transportation, transloading, regional trucking, and warehousing services. Contact us today to start hauling your goods with a partner you can trust.