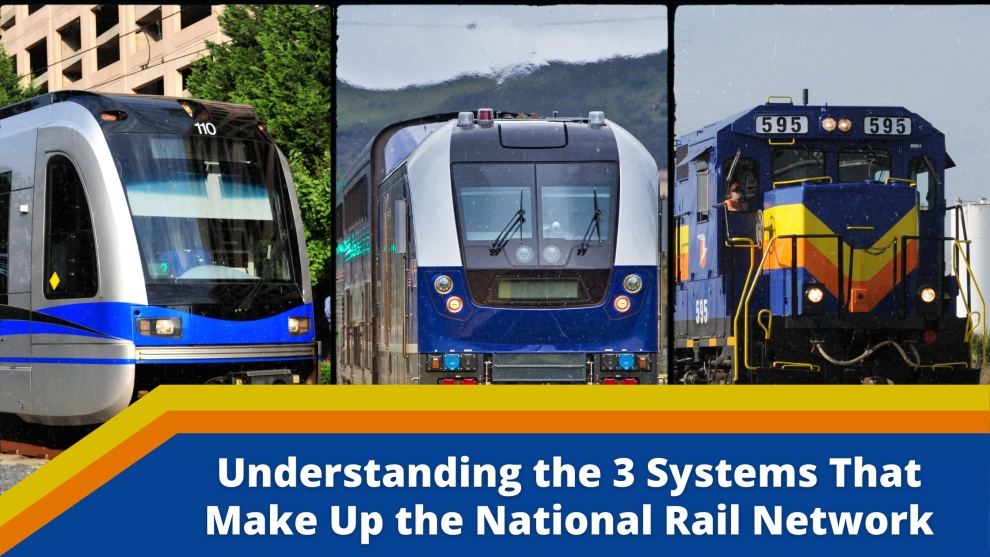 The National Rail Network is a vital part of the United States transportation system, helping to move billions of people and goods across the country each year. This network is made up of three separate systems: commuter rail, intercity passenger rail, and freight rail.
In this article, we will take a closer look at each of the three rail systems and learn about how they work together to create a cohesive National Rail Network. Let's begin.
1. COMMUTER RAIL
What is Commuter Rail?
Commuter rail is a type of rail transportation that is typically used for short-distance trips, often within a metropolitan area and its surrounding suburbs. It is used mostly for weekday travel to and from urban areas for work, as well as for tourism and those attending busy events such as sports games and concerts.
One of the most notable features of commuter rail is that it makes more stops than other types of trains. This allows passengers to board and disembark at locations that are most convenient for them within the city.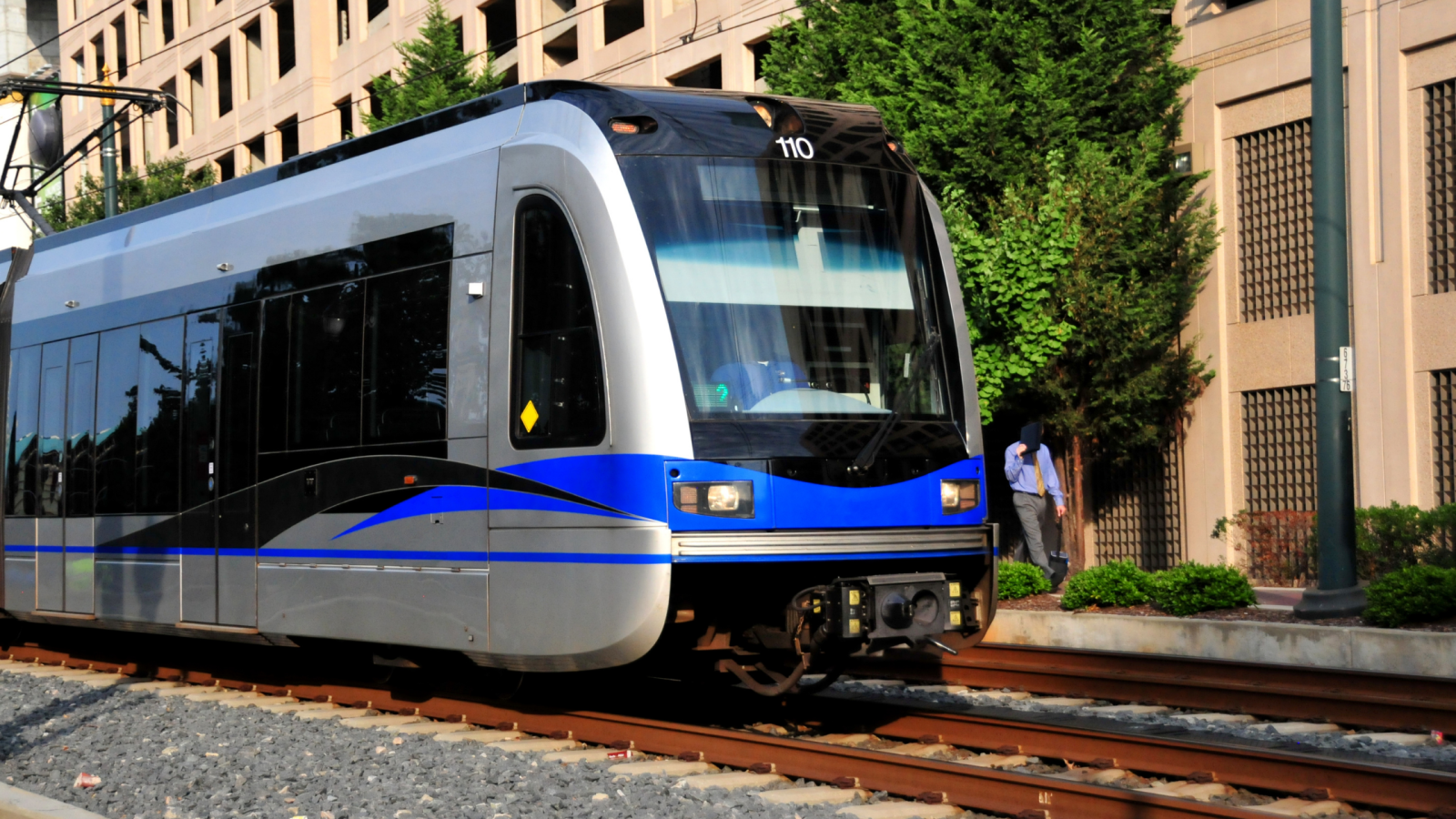 Commuter Rail Ownership & Operations
Ownership of commuter rail systems varies depending on the region. In some cases, commuter rail services may be operated by the same agency that manages the local subway or bus system. In other cases, commuter rail lines are operated by a separate regional transit agency.
Commuter Rail Funding
Commuter rail systems are typically funded through a combination of public and private sources. Fares collected from passengers are the largest source of funding for most commuter rail systems, followed by government subsidies.
2. INTERCITY PASSENGER RAIL
What is Passenger Rail?
Intercity passenger rail is a type of rail transportation that is used for long-distance trips between two major cities, usually over distances of 100 miles or more. These trains are primarily operated by The National Railroad Passenger Corporation—or more commonly known as Amtrak.
One of the main features of intercity passenger rail is that it offers a more comfortable and relaxing travel experience than flying or driving. Passengers can sit back and enjoy the scenery while they travel to their destination.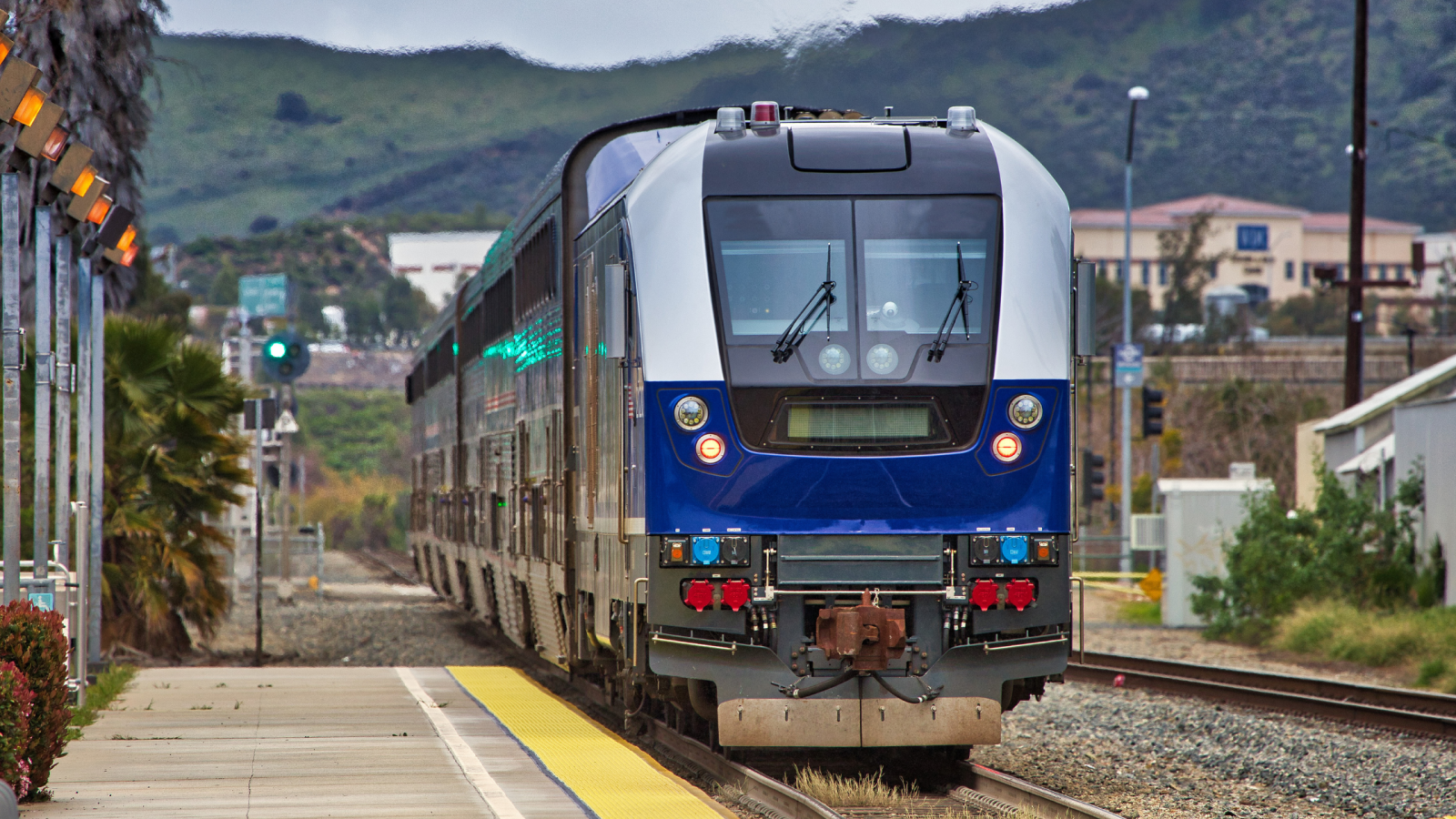 Passenger Rail Ownership & Operations
Amtrak is the largest operator of intercity passenger rail services in the United States. The company was purchased by the federal government in 1970 and offers rail services to more than 500 destinations across the country.
Passenger Rail Funding
Amtrak is primarily funded through government subsidies and ticket revenue. The company also receives funding from state and local governments, as well as other private sources.
3. FREIGHT RAIL
What is Freight Rail?
Freight rail is a type of rail transportation that is used to move goods and materials across the country. These trains are usually operated by freight railroads, which are private companies that own and maintain the rail infrastructure.
One of the main features of freight rail is that it can move large quantities of goods quickly and efficiently. This type of rail transportation is often used to transport items that are too large or heavy to be moved by other means, such as trucks or planes.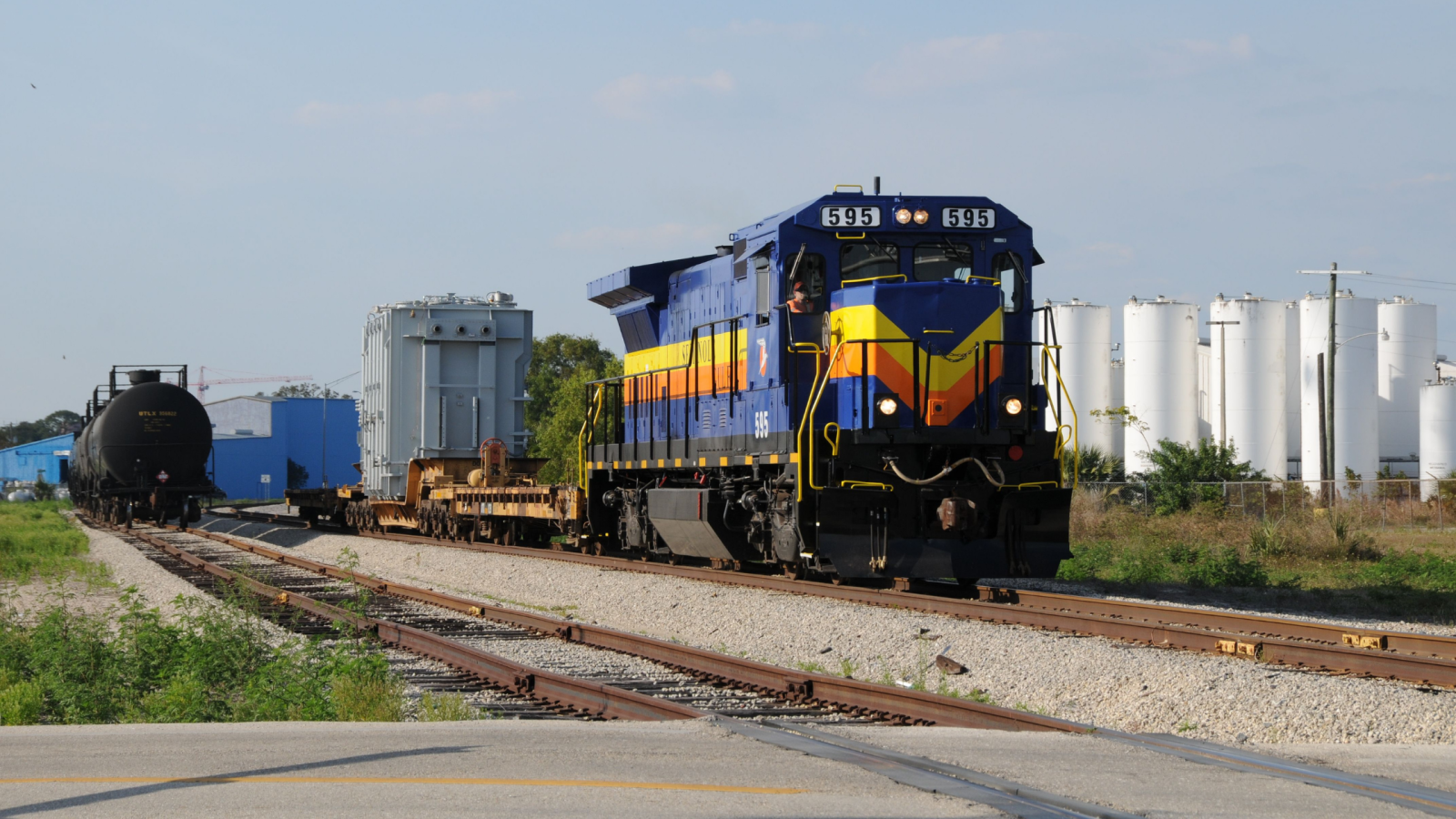 Freight Rail Ownership & Operations
Most freight railroads in the United States are privately owned and operated. The largest freight railroads include BNSF Railway, CSX Transportation, Norfolk Southern Railway, and Union Pacific Railroad.
In contrast, short line railroads are smaller freight companies that typically operate over a shorter distance. These railroads often connect to the larger freight railroads to create a more expansive and efficient National Rail Network.
Freight Rail Funding
Freight railroads are primarily funded through the shipping fees they charge to move goods and materials. They also receive funding from government subsidies and other private sources.
HOW THE THREE RAIL NETWORKS WORK TOGETHER
The three rail networks—commuter rail, intercity passenger rail, and freight rail—work in concert to create a more efficient and effective National Rail Network. Each type of rail transportation has its own unique features and benefits that can be used to complement the others.
For example, commuter and passenger trains are known to use existing freight lines to provide service which can help to reduce infrastructure costs and create more efficient rail operations. In some cases, railroads may even own and operate multiple types of rail services. Amtrak, for instance, owns and operates both passenger and freight rail services.
The three rail networks are also interconnected in terms of funding. For example, Amtrak receives government subsidies to help cover the costs of operating its passenger rail service. Similarly, freight railroads receive government subsidies to help cover the costs of maintaining and upgrading their rail infrastructure, which can benefit all three.
FINAL THOUGHTS ON THE NATIONAL RAIL NETWORK
By working together, the three rail systems can create a more efficient and effective transportation system for the entire country, benefitting passengers and shippers alike. Seminole Gulf Railway is proud to be an integral part of this network, providing vital supply chain solutions to our customers in Southwest Florida and beyond.
Whether you need to move building materials, aggregates, plastics, LP gas, or any other type of freight, Seminole Gulf Railway is the experienced partner you want to get it where it needs to go, safely and cost-effectively.
Since 1987, we've been providing our customers with unmatched rail freight transportation, transloading, regional trucking, and warehousing services. Contact us today to discuss your unique shipping needs.