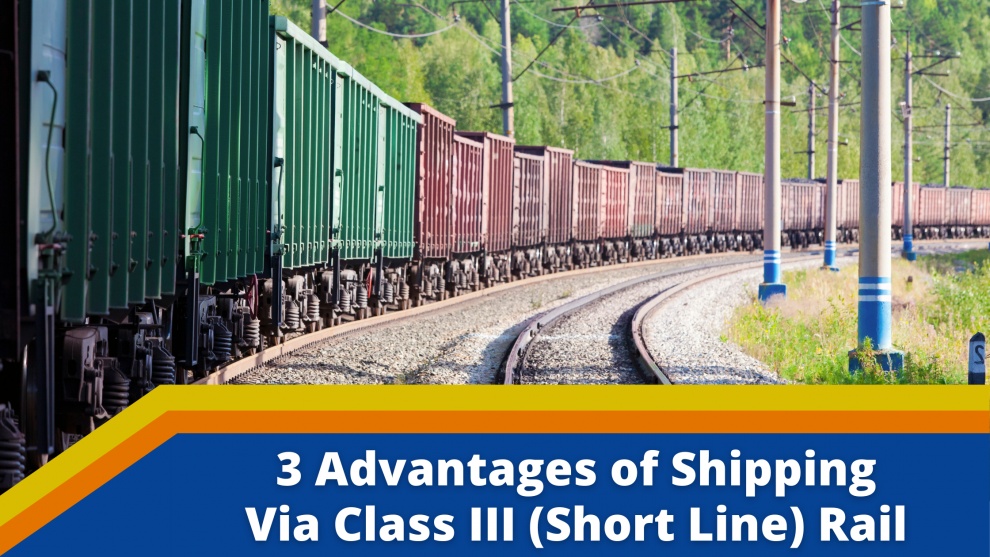 Are you looking for a reason to move your freight from the road to the rails? At Florida Rail, we've already shown why trains trump trucks, but unfortunately, not all rail carriers are created equal.
In this article, we'll discuss the differences between Class I, Class II, and Class III companies and why you need to consider partnering with a short-line railroad in your area.
WHAT IS A CLASS III RAIL CARRIER?
In the United States, the Surface Transportation Board is the government agency that classifies all rail carriers based on their annual revenues. As of April 2021, the revenue thresholds are as follows:
Class I: Any carrier earning revenue greater than $900 million. Due in large part to decades of mergers and bankruptcies, Class I today consist of only the top 7 rail freight carriers.
Class II: Any carrier earning revenue between $40.4 million and $900 million. Mid-sized regional railroads make up the majority of Class II rail carriers.
Class III: Any carrier earning revenue less than $40.4 million. Class III is primarily made up of local short-line railroads that serve smaller towns and industries.
Now that you know what a Class III rail carrier is, it's time to look at the top three advantages of shipping via short line rail.
1. CLASS III SHIPPING IS MORE COST-EFFECTIVE
While regional trucking can be more cost-effective for smaller loads and shorter distances, shipping by short rail is the more affordable option in most cases, where large volumes and long distances are at play.
Not only can a single rail car haul 3–4 times more freight than an 18-wheeler, it's also much more fuel-efficient. While the average fuel economy of a truck is around five miles per gallon, a train can move a ton of freight over 470 miles on a single gallon of fuel.
2. SHORT LINE FREIGHT SHIPPING IS BETTER FOR THE ENVIRONMENT
Another huge benefit of choosing Class III rail freight is that it's far less harmful to the planet. According to the EPA, rail freight only accounts for 1.9% of all transport-related greenhouse gas emissions in the United States.
In addition, short-line rail companies are investing money into new green technology solutions such as improved railcar designs, more efficient engines, and zero-emission cranes. See the full list of pioneering innovations.
3. YOU RECEIVE AN UNMATCHED LEVEL OF SERVICE
Short-line railroads have long been known for their responsiveness to the unique needs of each customer. According to Chuck Baker, President of the American Short Line and Regional Railroad Association, "If you're in an area with a short line, the short line is going to be extraordinarily eager to partner with you to make rail service work for you. They're going to move heaven and earth to move a carload."
Another thing Class III rail carriers are known for is their flexibility. Mr. Baker went on to say, "They'll sit down with you and tailor the service to move your product in a way that helps your business. If we can take one truck off the road or help a shipper move one car of freight cheaper or more reliably through rail, we're happy to do that."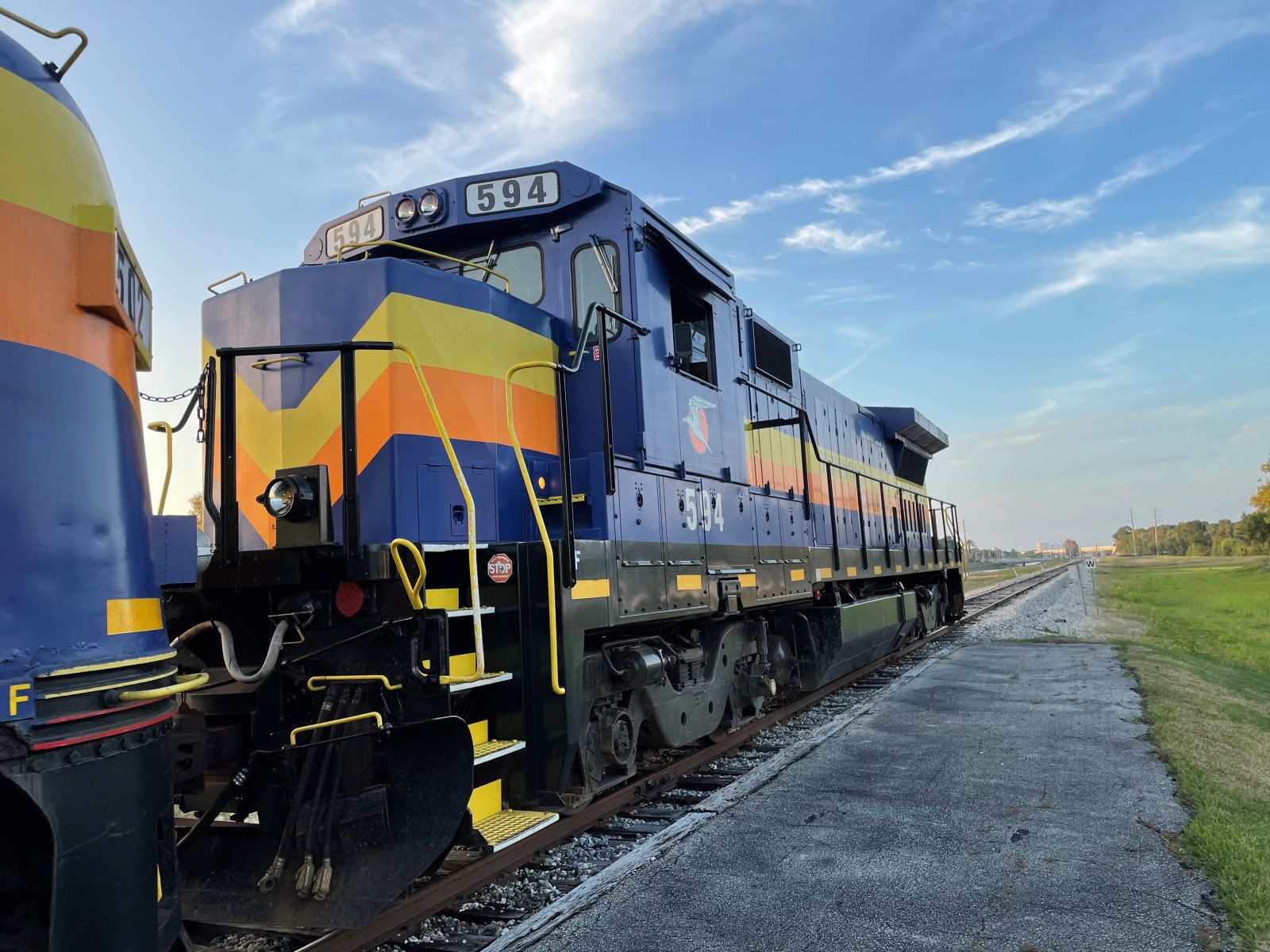 LOOKING TO SHIP FREIGHT IN SOUTHWEST FLORIDA AND BEYOND?
Whether you're hauling lumber, building materials, aggregates, plastics, LP gas, or any other commodities, Seminole Gulf Railway is the experienced freight shipping partner you need. Since 1987, we've been providing our customers with unmatched rail freight transportation, transloading, regional trucking, and warehousing services. Contact us today to discuss your supply chain needs.