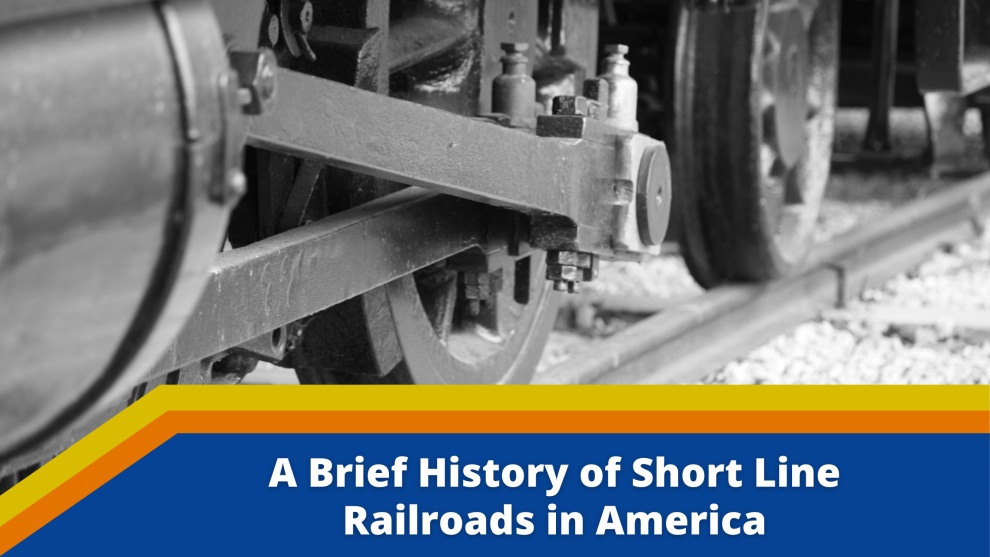 Did you know that short line railroads make up over half of the railroads operating in the United States? These smaller railroads play a big role in moving freight and passengers around the country.
In this article, we'll take a look at the history of short line railroads and how they've become an important part of the rail freight industry. We'll also learn about some of the challenges faced by these smaller railroads and what the future may hold for them. So grab your conductor's hat and let's get started!
WHAT ARE SHORT LINE RAILROADS?
In the United States, a short line railroad is a small or mid-sized railroad company that operates over a relatively short distance compared to major Class I railroads. The majority of short line railroads in the United States are classified by the Association of American Railroads as Class III. A Class III is any railway with an annual operating income of less than $40.4 million, as defined by the Surface Transportation Board.
Short lines generally connect to larger railroads to form a national rail network, and they ship freight that originates and terminates on their system. While most short lines are privately owned, some are publicly traded companies, and others are owned by large Class I railroads.
EARLY HISTORY OF (SHORT LINE) RAILROADS
What many people don't realize is that trains have been around since before there were cars or even paved roads! The first locomotive-powered railroad was built in 1804 in England, and by the 1830s, railroads were being built all over the world.
In the United States, early railroad development was focused on building short, local lines to connect different cities and towns. These local lines were typically operated by a single company that owned all of the track, locomotives, and rolling stock. In other words, in the very beginning, all railroads were short line railroads.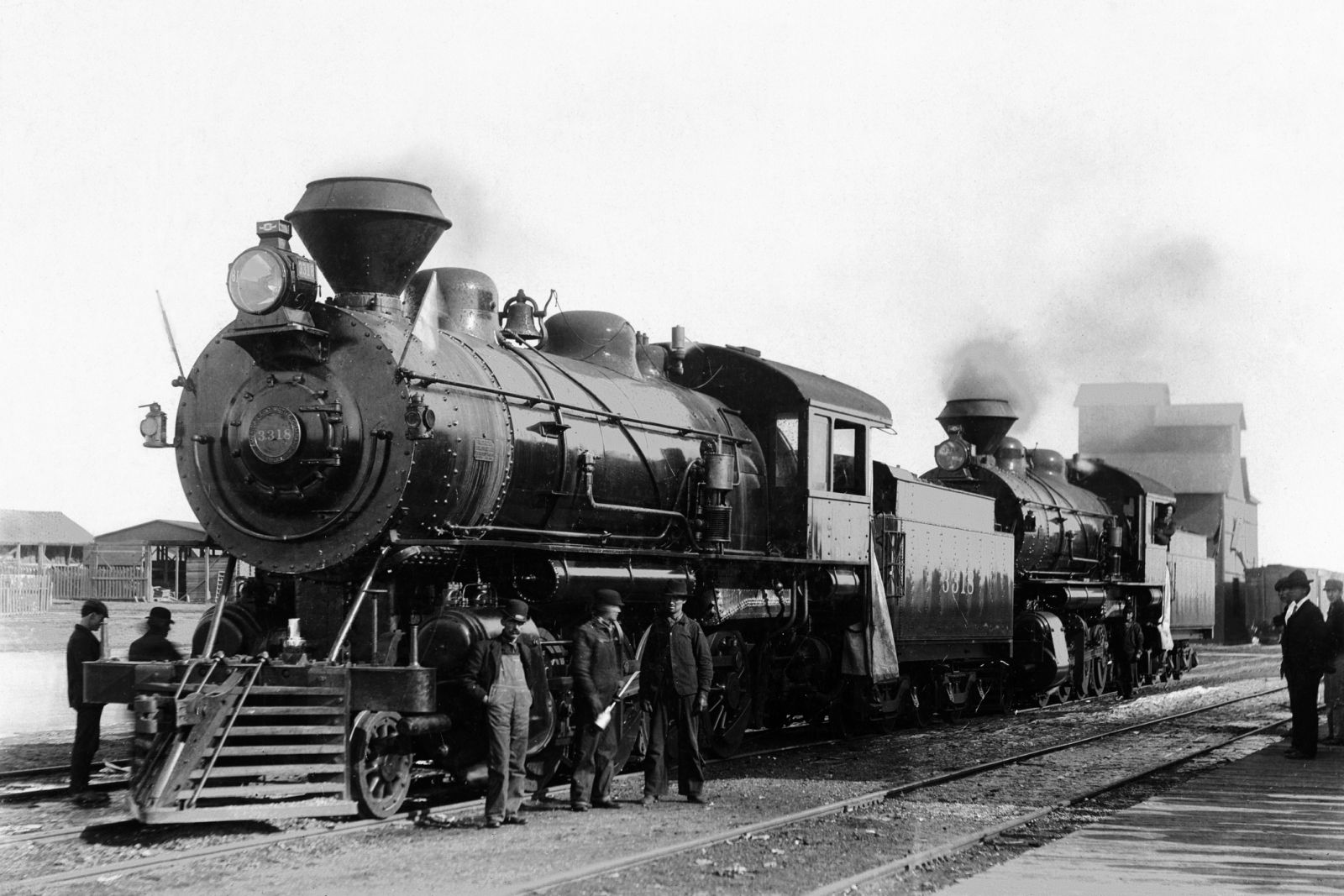 The first steam-powered railroad in the United States was built in 1830 between Baltimore and Ellicott's Mills (now known as Ellicott City), Maryland. This 13-mile line was called the Baltimore and Ohio Railroad or—as many Monopoly fans may recognize it—the B&O for short.
The B&O was followed by many other short lines, including the Mohawk and Hudson Railroad (1826), the Erie Canal Railway (1825), and the Cincinnati and Northern Kentucky Railroad (1840).
THE CONSOLIDATION OF RAILROADS
In 1862, Congress passed the Pacific Railway Act, which authorized the construction of a transcontinental railroad from coast to coast. This led to the development of large Class I railroads like the Union Pacific and Southern Pacific, which gradually began to acquire smaller short lines.
By the early 1900s, most short line railroads were owned by one of the large Class I railroads. This consolidation trend continued throughout the 20th century, and by 1980, there were only about 100 short line railroads left in the United States.
THE STAGGERS RAIL ACT OF 1980
During the 1970s, the railroad industry was in a state of decline. This was largely due to a combination of factors, including declining rail traffic, rising labor costs, and increasing competition from trucks and airlines.
In 1980, Congress passed the Staggers Rail Act in an attempt to revitalize the railroad industry. This act relaxed many of the regulations that had been put in place during the 1930s, and it allowed short line railroads to compete more effectively with trucks and other modes of transportation.
The result was a significant resurgence in short line railroad activity. In fact, between 1980 and 1990, the number of short line railroads in the United States more than doubled!
SHORT LINE RAILROADS TODAY
Today there are over 500 short line railroads in the United States, and they account for approximately 30% of all railroad traffic. Short line railroads continue to play an important role in the U.S. economy, and they are increasingly relied upon to move freight over short distances and to connect different parts of the country.
Thanks for joining us on this brief journey through the history of short line railroads! If you'd like to learn more, read our recent posts on the 3 advantages of shipping via Class III rail or 10 things you didn't know about short line railroads.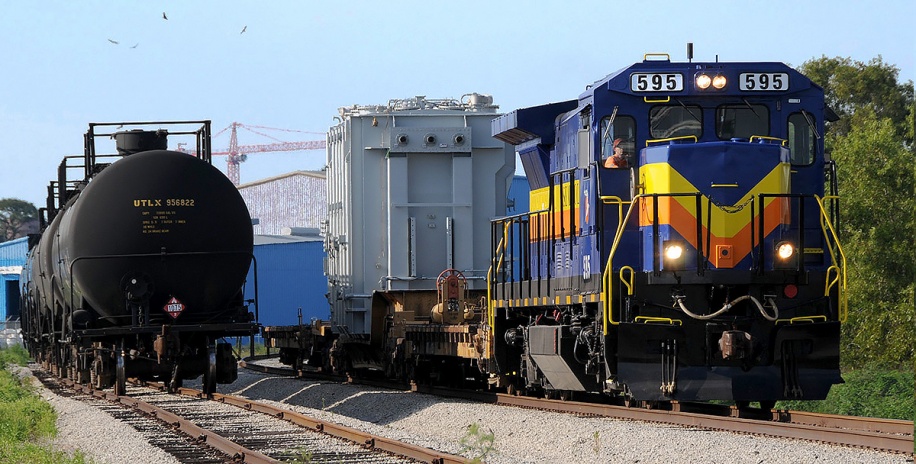 SHORT LINE RAILROADS IN SOUTHWEST FLORIDA
In 1885, the Florida Southern Railroad began construction of the first rail line from Arcadia to Punta Gorda. By March 1886, the railbed was finished, and the first train operated into Punta Gorda on July 24, 1886. This line was originally built as a three-foot narrow gauge. The tracks were widened to standard gauge (four feet, eight and a half inches) on December 17, 1892.
Want to keep reading? Check out our brief history of railroads in Southwest Florida.