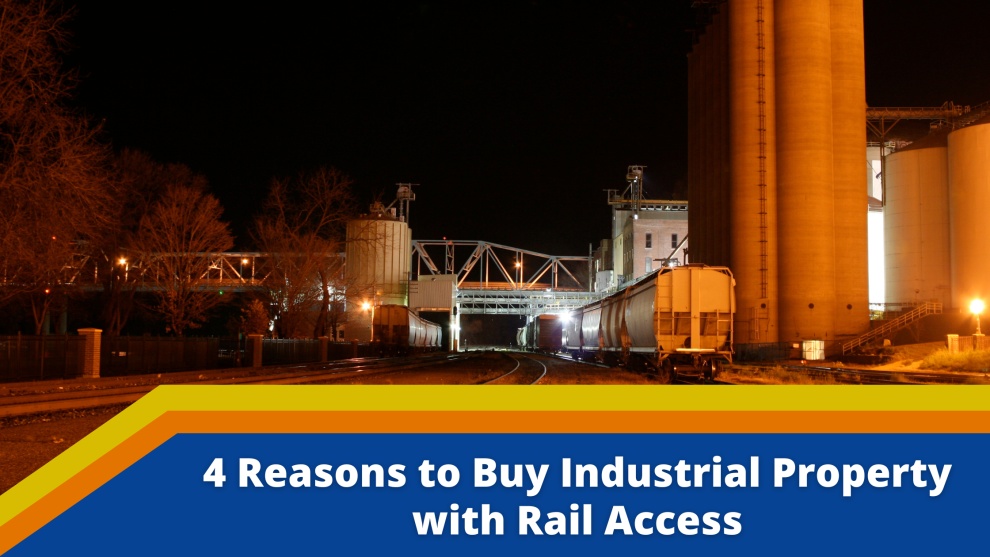 If you're in the market for a new industrial property, sites with rail access should be at the top of your list. In today's competitive world of ever-evolving global shipping networks, having a direct link to major hubs can be an invaluable asset and provide huge logistical advantages for your business.
By owning a property with rail service, your industrial operation stands to gain an essential component of modern supply chains. Read on as we explore four key reasons why investing in industrial property with rail access is one of the smartest decisions a business can make when looking for long-term success.
1. SHIP MORE COST-EFFECTIVELY
Businesses with rail access can often import and export goods more cost-effectively than those without, particularly for large volumes and long distances. This is because having a direct connection to major hubs means fewer intermediate stops and less reliance on FTL and LTL freight trucking services. As a result, your shipping costs can be significantly reduced over the long run.
2. HAUL MORE FREIGHT
Rail freight transport can carry much greater quantities and heavier loads than other modes of transportation such as air or trucking. This is due in large part to today's high-capacity rail cars, which enable your business to take full advantage of economies of scale when considering shipments that require large volumes or tonnage.
3. AVOID SUPPLY CHAIN BOTTLENECKS
Being connected directly to a rail network helps avoid many of the supply chain bottlenecks you hear about constantly of late. These frustrating holdups are often caused by the complexity of multiple stopovers and relay-type shipments. By sticking to the rails, your production processes can flow more smoothly, reducing wait times and improving cost efficiency.
4. GO GREEN (AND SAVE SOME GREEN, TOO)
You may not even realize it, but rail transport is one of the most eco-friendly modes of transportation available today. Rail freight produces significantly fewer greenhouse gas emissions than shipping by air or truck. Even if reducing your business's carbon footprint is low on your list of priorities, every business owner can agree that keeping fuel costs down and passing those savings on to the consumers is a real win-win.
DISCOVER THE BEST INDUSTRIAL PROPERTY IN FLORIDA
Are you thinking about the future of your company in the business-friendly Sunshine State? If so, here are five reasons to choose Southwest Florida for your next industrial facility.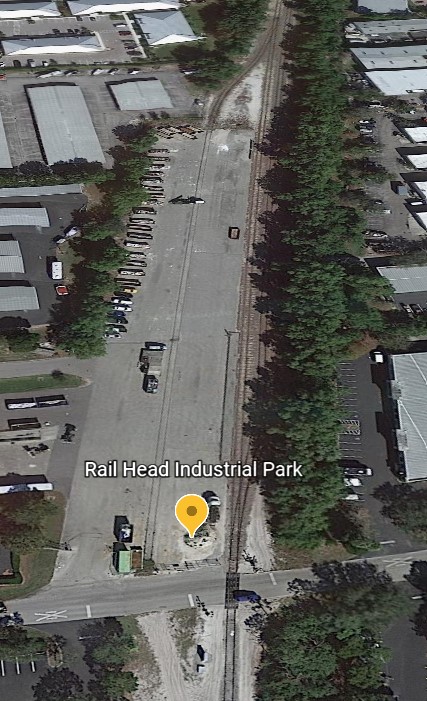 And when you're ready to view industrial property for sale in Florida, we've got you covered as well. We currently have dozens of empty lots and existing facilities available in:
Many of these sites are multi-acre plots of improved land, making them ideal for build-to-suit industrial operations. All properties are industrially zoned, meaning there are minimal to no restrictions on clearance and operating hours. And in many cases, we also own adjacent property, allowing for increased expansion opportunities as your company grows.
View our full Industrial Development Listings or contact Seminole Gulf Railway to request more information.